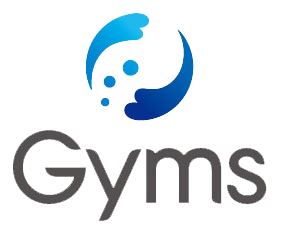 『New Beat, Gyms starts』
New time is met and Gyms changes
The three circles are the images of hydrogen bubbles.
The heart-shaped image of both hands symbolizes the planet earth of water.
The design concept is that the heart-shaped hands
hug everyone with hydrogen gently
to make everyone beautiful and healthy by hydrogen.
Hydrogen for every aspect of your life.
You can approach and realize your ideal by continuing to apply hydrogen.
Gyms will continue to create products that will satisfy and support you.